Uninode® Suite Components
Uninode®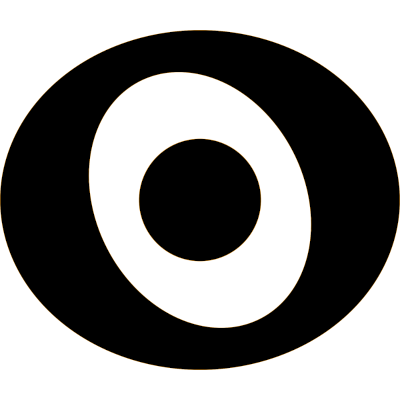 Data Access
Uninode® is framework for global protocol definitions, and it can be used for organizing any type of data anywhere. There are methods for storing and accessing database data, but any data source can be used for organizing and publishing data, using the Uninode® format.
Uninode® includes access rights management in addition to normal industry access rights methods, allowing access restrictions for individual data points.
The Uninode® Id concept allows for global identities to be used across different systems, integrating data from different sources. This opens the door for collaborative virtual or augmented reality projects, including both industrial solutions and various games. Uninode® class definitions, together with the dynamic behavior of Edgescript®, can also be used as a wrapper around various distributed services, including cloud services, machine learning processes and asynchronous mathematical calculations.
Repository
There is a GitHub repository for a Java implementation of some core classes and interfaces. Read More
IP
Uninode® Suite is currently a proprietary framework, owned by Demagic AB, and used in various Java, Javascript and iOS projects.
Uninode®, Edgescript® and Studiolab® are registered US trademarks.
Associated domains include uninode.org, uninode.com, uninode.net, edgescript.org, edgescript.com, edgescript.net, unql.org, unql.com, nodelab.org, nodelab.com, nodelab.net, unizone.org, powerpilot.com, attentics.com, intentics.com, studiolab.eu and daler.net